Les Dunaway - My Story
Oct 29, 2021
I grew up on a ranch in the San Joaquin Valley of California.
I rode in my first rodeo parade on my Dad's saddle-horn in June 1946, after I turned 3 in March.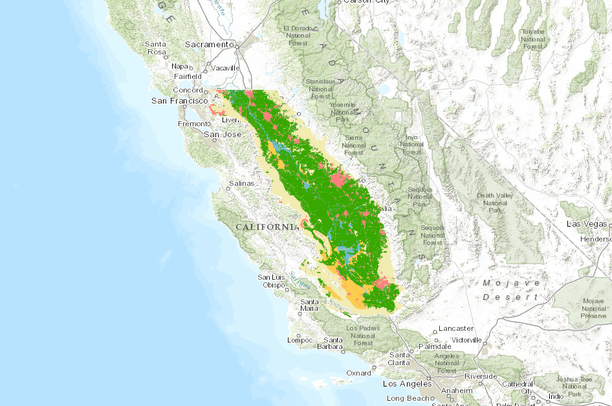 My first horse was a retired cutting horse named Joe.
The road I grew up on no longer exists - the area was all bought by corprate farms and the roads were ploughed up.